---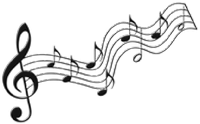 Ken LaVoie: Solo Musician
Music for the neck down
---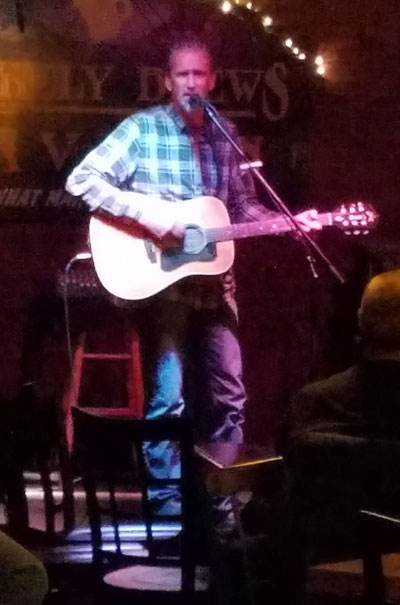 Ken LaVoie is a solo guitarist & singer
from the
Waterville Maine area
, available as a solo act. Ken can also be booked as an opening act. He plays songs from the genres of classic, modern and southern rock, plus new & traditional country.
View Ken's setlist
for a better idea of his style and repertoire.
---
For more information,
visit Ken's bio page
, &
listen to some of his music
. Ken can also be reached directly at
ken@kenlavoie.com
If the navigation menu above is not functioning in Chrome, use the menu at the bottom of the page.
---
Style & Vision:
---
"I remember playing for the band
Cherokee
years ago. From time to time, we'd give our lead vocalist a break and the band would do a couple of songs without him. I remember how hard that was to fill his shoes and make the band still sound full and have that "energy and magic" without him out front. I always admired that quality...the indespensible talent of single handedly entertaining, and that admiration has led me to give it a try."
My genre is basically my father's music. Classic rock, southern rock, & new & traditional country (see my setlist page for an idea). I am available for solo acoustic / electric shows, including fundraising events.
My style is to honor the original song that I'm playing, while adding my own color. Most of my songs are intended for full bands. Solo acoustic musicians tend to focus on a good beat and smooth vocals. Having been a lead guitar player, I can't be satisfied just strumming. I like to add some dynamics, something to set me apart. However, it's just me and the guitar. No loopers, no harmonizers, drum machines, etc. That may change in the future, but for now I'm sticking with brutal simplicity.
Side Note: "Rock & Roll is music for the neck down" is a quote I read once in an interview with Keith Richards. I have always appreciated this sentiment. It implies playing from the "heart" ... nothing cerebral, all heart, soul and body, and this is the way I like it. I tend to overthink things in "real life", so music is my opportunity to get completely out of my head and feel the music.
---
Performance Schedule: 2023
Saturday, December 2nd 6-9 PM: The Lion's Den in Waterville
Friday, December 15th, 6-9 PM: You Know Whose Pub
Performance Schedule: 2024
Saturday January 13th 6-9 PM: The 2 Cent in Winslow
Friday, January 26th, 6-9 PM: You Know Whose Pub
Saturday February 17th 6-9 PM: The 2 Cent in Winslow
---
---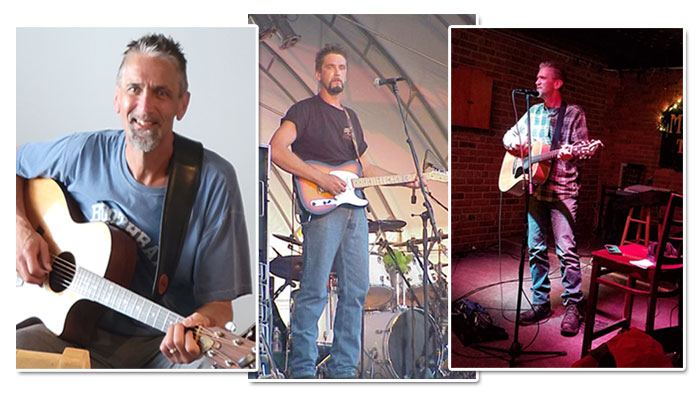 ---